Employee-owned for Long-Term Success
Empowering our staff to contribute to the success of Wise Investment.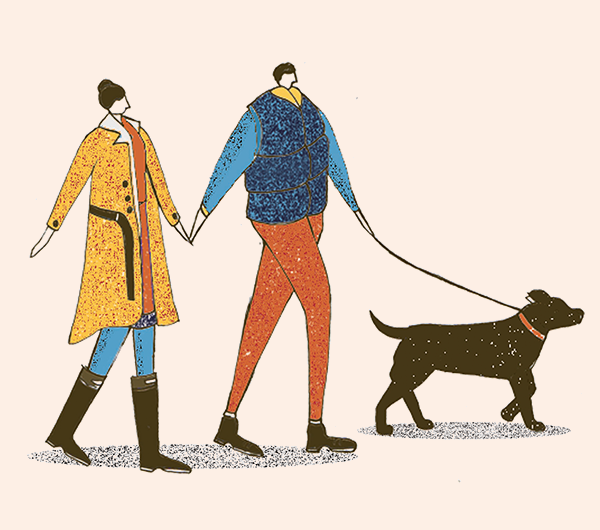 We are supporting Wise together
We are all owners of this business, and we have no external shareholders. This means everyone is involved in every step of the business journey, creating engagement, and commitment to the company and its clients.
As one of the few employee-owned businesses in the financial services sector, we are different. Being employee-owned means we are here for the long term.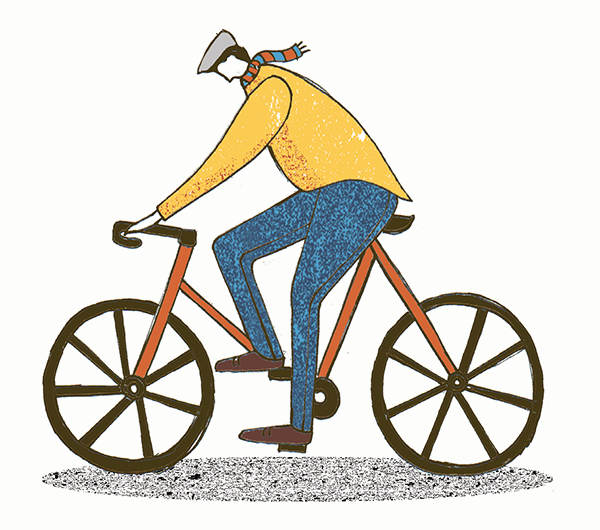 The benefits of our structure
Employee-owned businesses are often more successful, competitive, profitable, and sustainable. Our staff are more committed, as stakeholders of the business – making them all entrepreneurs and increasing their commitment to Wise Investment, and more importantly to nurturing client relationships through the generations.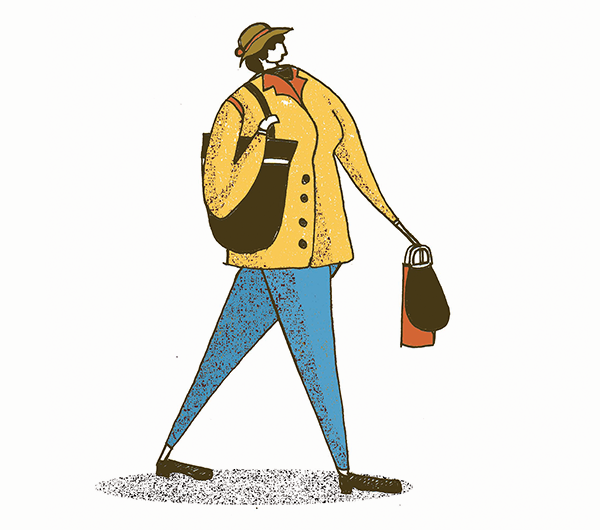 Our culture
We run our business ethically. We are open, honest, and straight-talking. Our approach delivers better results and builds relationships that we hope to last the distance, both for our staff and clients.