Financial Planning & Investment Management - Here for the Long Term
At Wise Investment, we are all business partners with a common goal – to give you the best service and returns on your long-term investments.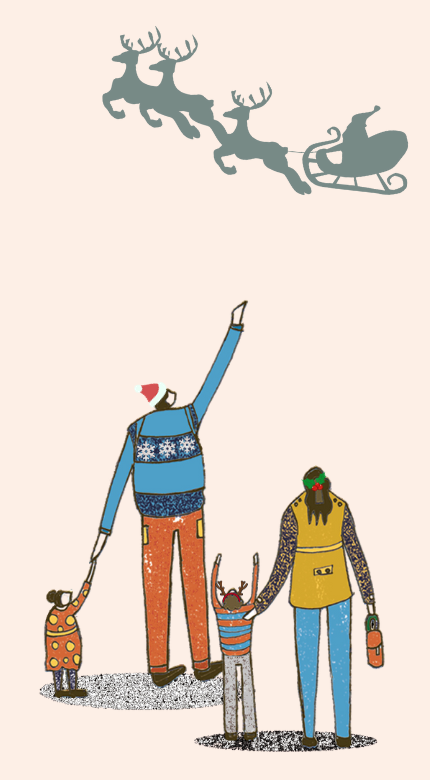 Our Services
Our financial planning team will get to know you personally, regularly reviewing and managing your long-term finances to provide the most positive outcome.
Financial Planning
Your financial planner will work with you to fully understand and review your existing financial arrangements, together with your aspirations and requirements.
View Services
Investment Management
We will discuss your investment objectives and attitude to risk. This will enable us to recommend the most suitable investment strategy for your needs.
View Services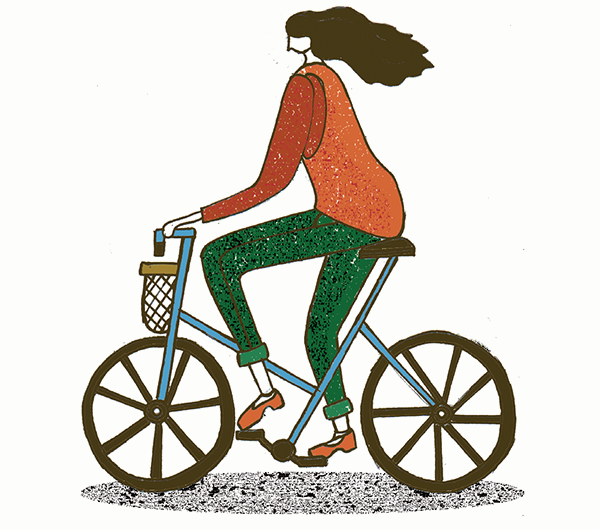 Since 1992, we have strived to provide our clients with the sort of financial advice we would like to receive ourselves.
As an employee-owned business, our people each own a share in Wise Investment. Our staff have the entrepreneur spirit – they share the success of Wise Investment, its reputation, and longevity, nurturing client relationships through the generations.
Our people stay with us, and you'll have a regular contact who knows your account. Like a family business, we go above and beyond to look after our customers, personally managing your objectives and providing the best service.
Employee-owned businesses are often more successful, competitive, profitable, and sustainable. Our staff are more committed, as stakeholders of the business – making them all entrepreneurs and increasing their commitment to Wise Investment, and more importantly to nurturing client relationships through the generations.
About Us
LIFETIME FINANCIAL PLANNING FROM CHILDHOOD TO RETIREMENT
Lifetime financial planning covers not only your generation but also those that follow. It's only natural for us to want to help our children and grandchildren and provide for their futures. Your Financial Planner will advise on the range of schemes and products available to achieve your long-term goals
Find out more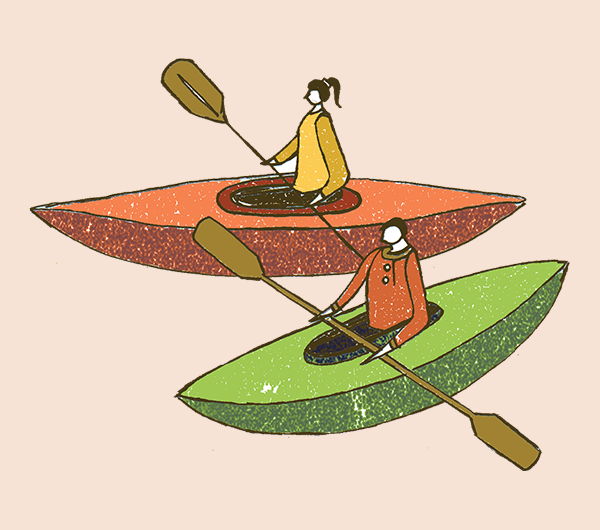 DISCRETIONARY PORTFOLIO MANAGEMENT
We pride ourselves on helping our clients develop long term investment plans to achieve their financial goals. To build your portfolio we carefully blend a diverse mix of investments according to your goals and attitude to risk.
View Services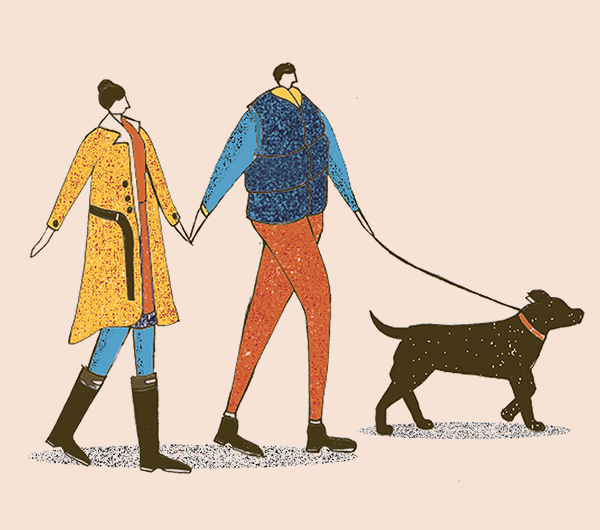 Latest News & Views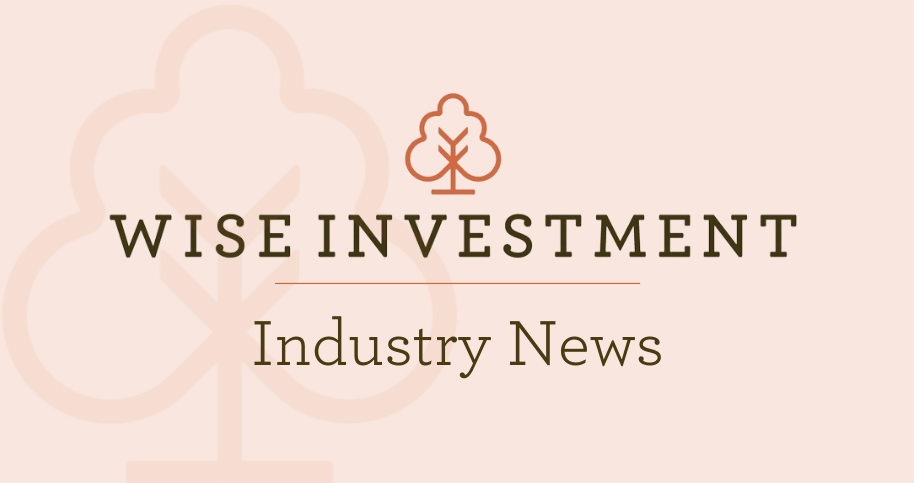 Posted 5th December 2023
Industry News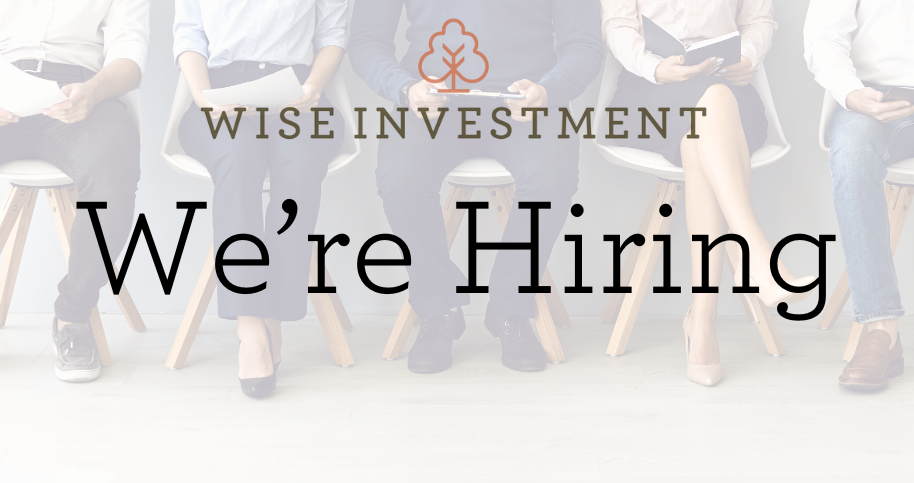 Posted 27th November 2023
Wise News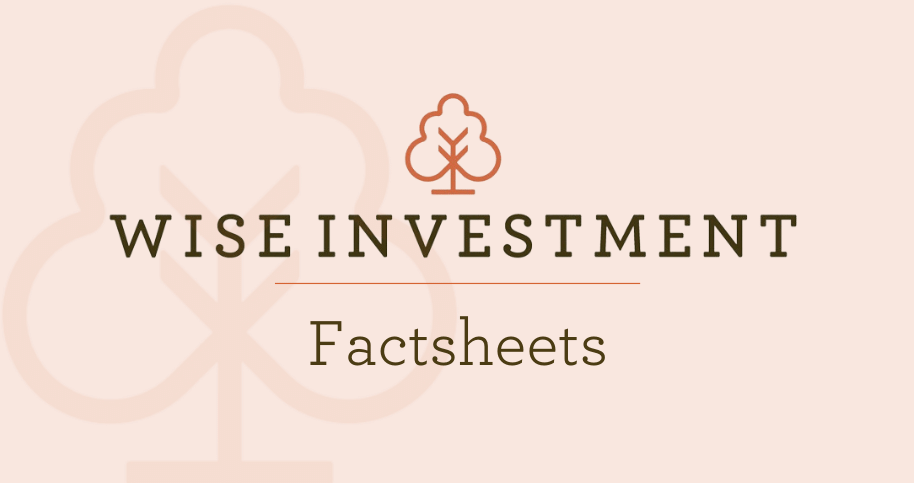 Posted 21st November 2023
Factsheets
VIEW ALL NEWS