Financial Planning & Investment Management Services
Financial Planning for your future; Investment Management for your security.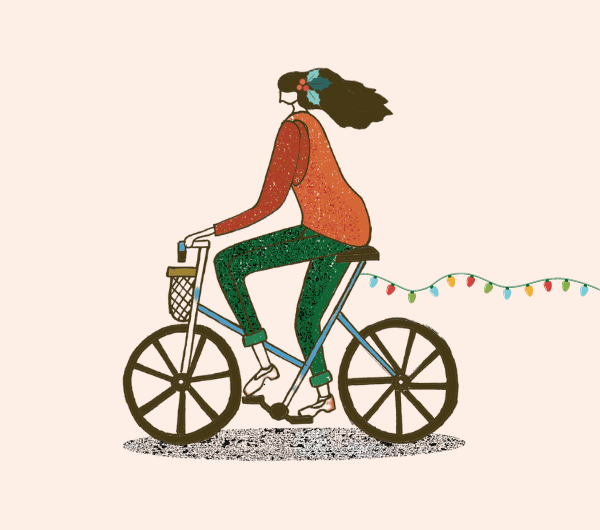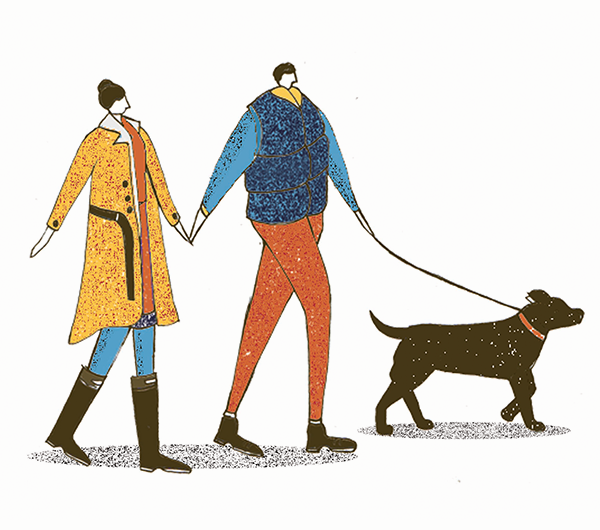 FINANCIAL PLANNING
Forming a clear financial plan for you and your family can be like battling through a jungle. Finding a way through the dense products, services and complicated jargon can leave you lost and confused.
At Wise Investment, we guide you through financial planning services designed to get you to your financial goals.
As your financial advisers, we are tackling not only the present situation, but we are planning for your future too.
Financial Planning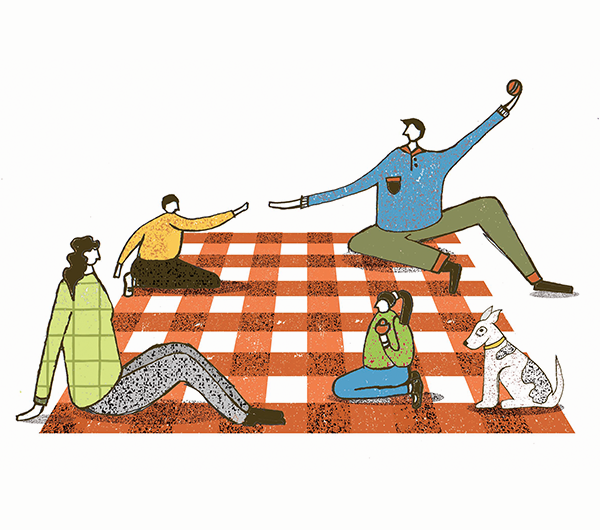 INVESTMENT MANAGEMENT
Any long-term goal needs careful management to help you get there. We support our clients on their journey to reach their financial ambitions – from a retirement cottage on the coast to covering school fees. Our Investment Management service provides for every stage of your life.
We provide a range of investment services to meet your individual needs.
INVESTMENT MANAGEMENT