Pensions and Retirement Planning
Many of us have dreams about what we'd like our retirement to look like. We help you put robust financial plans in place to make those dreams a reality. This is where we are able to help.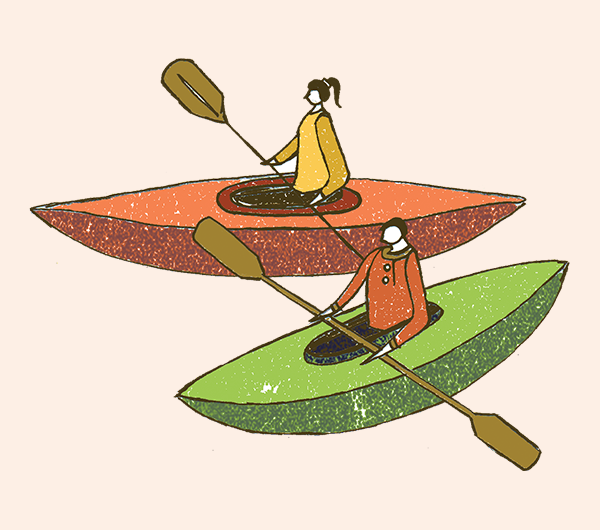 We look at the whole picture
With retirement increasingly happening over a longer time period, and with variables such as changes in State Pension age, longer life expectancies and the increasing need for later life care, retirement planning has never been more important.
We will work with you to create a picture of your needs, then use this to map a route to your retirement goals. We then stay in touch with you to give you the best advice should your goals or circumstances change.